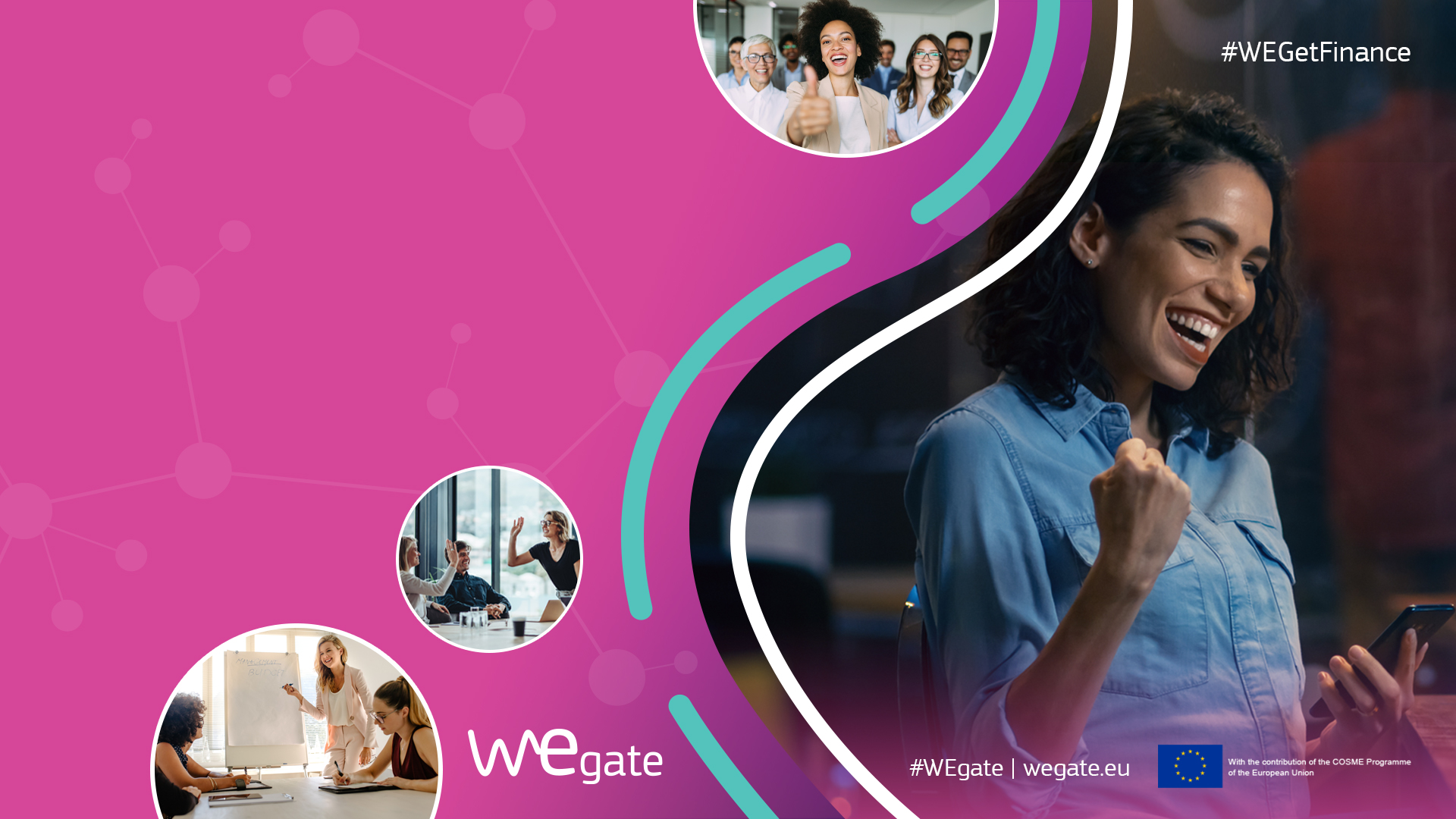 Event details
European Economic and Social Committee, Rue Belliard 99/101, 1000 Bruxelles

October 17, 2022

Monday, 12:30 PM to 5:30 PM
WEgate Summit 2022
Passed
Rue Belliard 99/101, 1000 Bruxelles
Monday, 12:30 PM to 5:30 PM
October 17, 2022
WEgate Summit 2022Passed
Rue Belliard 99/101, 1000 Bruxelles
Monday, 12:30 PM to 5:30 PM
October 17, 2022
PRINT
Please note that the Registration Form requests a valid ID or Passport. This is confidential information and will be treated as such.
Part of this information will be encoded in the internal e-Visitor program of the European Economic and Social Committee and will be checked upon arrival at the venue for security purposes.
Registrations close on 11th of October 2022.